Addiction is a complex chronic disease like cancer, diabetes, and arthritis. Addiction changes the brain, rewiring it to function as if drugs and/or alcohol are life-or-death essentials for survival. But like other chronic diseases, addiction can be treated with evidence-based medical care.
Last updated: November 19, 2020
|
|
|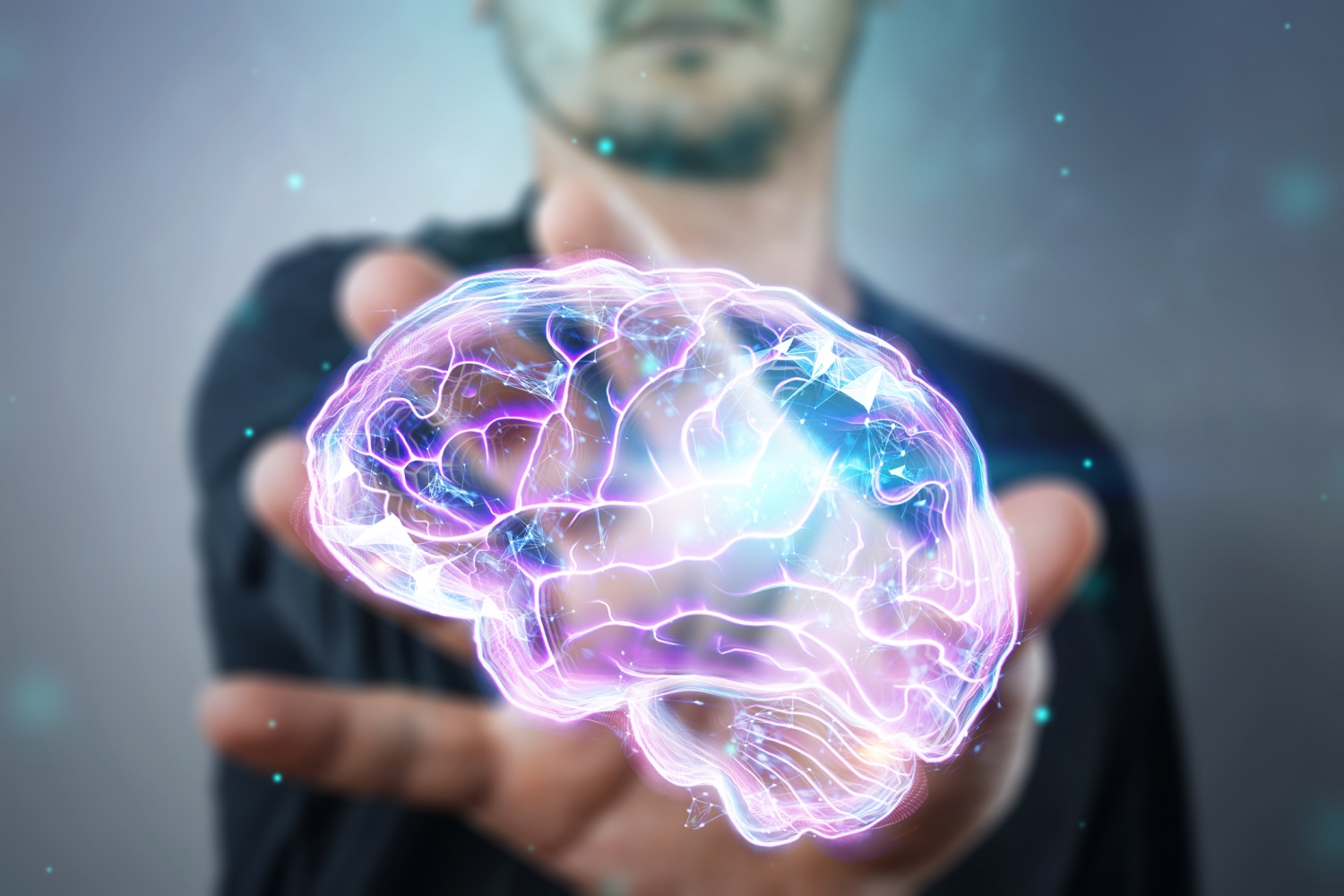 Addiction changes the brain
No one sets out with the intention of becoming addicted. But when addiction takes hold, the brain is physically changed, and the addiction becomes so powerful that the brain functions as if drugs or alcohol are essentials for survival.
Learn more about how substance use changes the brain in this 5-minute video from the Changing Minds campaign.
Treatment works
Addiction treatment can be as effective as treatments for other diseases and works in similar ways—with medication, counseling, and ongoing support. Addiction treatment doesn't happen overnight, over a week, or even over a few months. It's a long-term, multi-faceted approach to care. The most effective treatment combines behavioral therapy and medication-assisted treatment.
Behavioral therapy helps people achieve the goal of living in recovery, through individual and/or group counseling. Therapy tailored to the individual is the most successful—just as no two addictions are exactly alike, the same should be true for treatment plans. Therapy can help people modify underlying behaviors, manage crises, stick to medication regimens, make connections to family and community support systems, and address other psychosocial needs.
Medication-assisted treatment combines targeted, FDA-approved medication with behavioral therapy and follow-up care. Under a comprehensive, patient-centered treatment plan, medications can be prescribed to relieve withdrawal symptoms and/or block the euphoric effects of the substance. Once cravings are curbed, the brain can gradually recover from the chemical changes caused by addiction.
Consistent follow-up care solidifies the treatment process and ensures that people have the ongoing support they need.
You can find treatment locally by searching on HealthInfoSource.com or by calling the staff at Connections at 970-221-5551 to get free help finding the care that's right for you.
Changing our community's approach to addiction
Understanding addiction and acknowledging its effects are the first steps toward a healthier community.
Addiction does not discriminate. One in 10 of our neighbors lives with drug and/or alcohol addiction. It's not a choice—it's a disease that changes the brain, and it can happen to anyone. Odds are you know someone suffering from addiction. But you might not know the personal impacts of the disease. Here are a few stories of the many faces of addiction and recovery in our community.
Only about 10 percent of people with addiction get the treatment they need. This may be due to many factors, including not understanding that treatment works, not being able to afford treatment, not having the right services available, or experiencing biases against them that make it hard to seek and succeed in treatment. Our community is working to make sure that instead of blaming people with addiction, we remove the biases around addiction and provide treatment that works.
The more we learn about the science of addiction and the more we talk about substance use—around the dinner table, in the locker room, over coffee, in the boardroom, in the classroom, and beyond—the more we will change minds and save lives.
Listen to Larimer County residents speak up about addiction in this 2-minute video: "Addiction is Not Fiction".
Resources
The resources below can provide options for those struggling with addiction, and support for the people who care about them.
If you need help now, local crisis services are available to help you.
HealthInfoSource.com has information on local substance use disorder treatment and support services, and you can enter specific criteria to find the help that you need.
The Connections program can also help you find the right mental health and substance use services for you or your family, overcome barriers to getting care, and help you navigate and coordinate services. Most services are free or low-cost. The Child, Adolescent, and Young Adult Connections (CAYAC) team can help find mental health and substance use services for youth.
The Changing Minds campaign is a drug and alcohol addiction awareness campaign developed by the Health District of Northern Larimer County and the Mental Health and Substance Use Alliance. The goals of the campaign are to shed light on the public health crisis of addiction in Larimer County, de-stigmatize the disease of addiction, and give hope to the 26,000 in our community who are living with the disease. More information on addiction is available on the Changing Minds website.