Last updated: November 25, 2020
|
|
|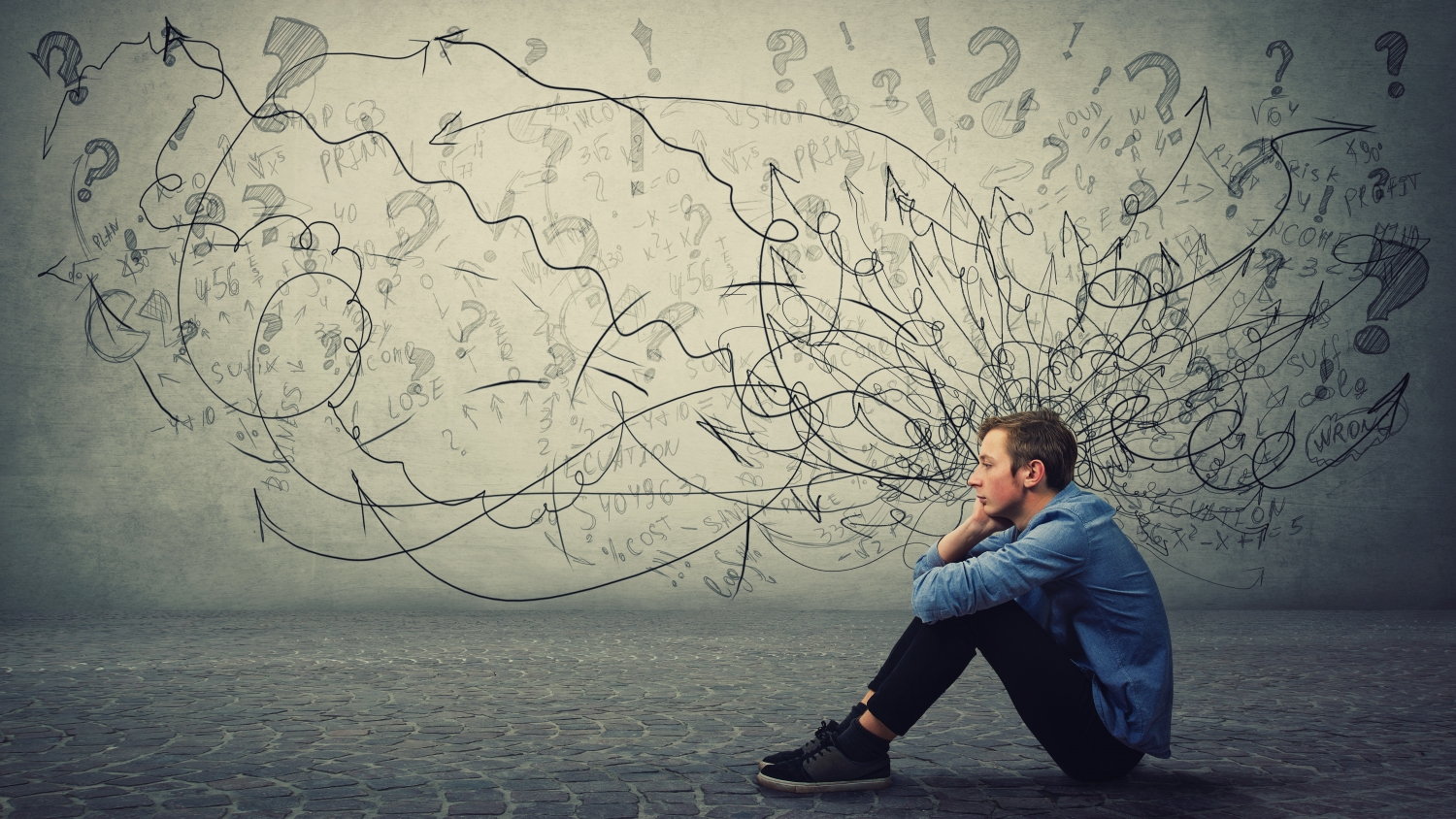 Anxiety is your body's response to stress. It's a feeling of fear or apprehension about what is to come. Occasional anxiety is an expected part of life. With anxiety disorders, however, the worry does not go away and can get worse over time. But help is available.
Anxiety disorders are one of the most common mental health issues in the United States. There are different types of anxiety disorders (generalized anxiety disorder, social anxiety, phobias, and others). Generalized anxiety disorder (GAD) is a pattern of frequent, constant worry and anxiety over many different activities and situations in everyday life. Stressful life events, learned behavior, and genetics can all contribute to the development of anxiety.
Symptoms of anxiety include:
Excessive worrying
Increased heart rate
Rapid breathing
Restlessness
Headaches
Difficulty concentrating
Difficulty falling asleep
Even though anxiety can start in childhood, most people do not seek treatment for many years. When anxiety interferes with your day-to-day life, relationships, and work, it may be time to speak with a mental health professional or your doctor. With medications, talk therapy, and/or meditation and relaxation techniques, most people see great improvement in their symptoms.
For more information
Anxiety and Depression Association of America: adaa.org
Mental Health America: mhanational.org/conditions/anxiety
National Institute of Mental Health: nimh.nih.gov/health/publications/generalized-anxiety-disorder-gad/index.shtml
Helpful apps
Stop, Breathe and Think
Headspace
Insight Timer
Aura
Local resources
The Connections program helps individuals, couples, and families find behavioral health care to meet their needs, and provides education and support throughout the process.
Connections Adult Services offers answers, options, and support to help adults find treatment for mental health and substance use concerns. We can answer your questions, offer assessment, and provide referrals to providers in the community. Call 970-221-5551.
425 W. Mulberry St., Suite 101, Fort Collins
The CAYAC Team at Connections serves Larimer County youth up through age 24, as well as their families. Our goal is the early identification and treatment of mental health and substance use disorders that can affect health, happiness, family, and school. Call 970-221-3308; services by appointment.
425 W. Mulberry St., Suite 112, Fort Collins