Last updated: July 12, 2022
|
|
|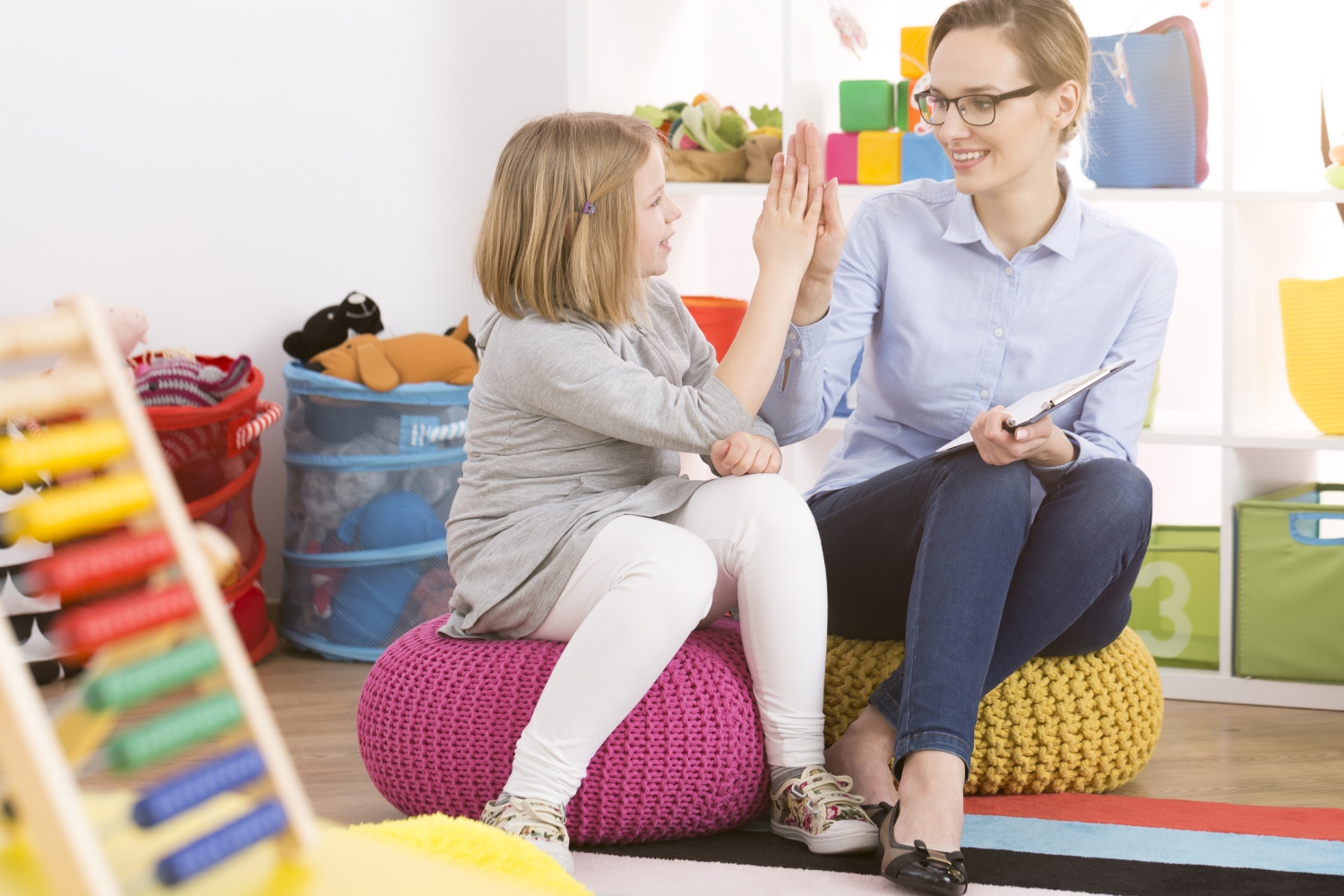 If you've decided to pursue therapy for your child, you may have questions about how involved you need to be and how you can best support your child. Or, if your child has been in counseling before, that experience may have left you wondering what's needed to facilitate a successful outcome.
If my child has a problem, why do I have to be involved in therapy?
Parents and caregivers are their children's first and best teachers. While therapy is typically only one hour once a week, a child's parents and caregivers are with the child for all of the remaining time (outside of school). So, any positive changes or support from a parent or caregiver will aid in the child's progress.
To help a child with whatever they are coming into therapy for, a therapist may ask caregivers to develop or enhance parenting strategies to best support the therapy goals and gain insight to their child's behavior. Like any new skill, this will require practice, guidance (from the therapist), and patience.
Some therapies, such as parent-child interaction therapy, will involve a caregiver with the child during the entire therapy session; other therapies, such as play therapy, may involve caregivers at the beginning or the end of every session. Regardless, it is important for caregivers to be active in their child's treatment in order to understand the best ways to help their child outside of the therapist's office.
All my child does at therapy is play—how is that helping?
For children, play is not only fun, but it's also an essential tool for learning about the world and about themselves. Children use play to gain mastery and understanding; to explore ideas, roles, and possibilities; and to be creative and imaginative. Because of their age and developmental level, children are limited in how they can understand and verbalize their thoughts and feelings. This can make traditional talk therapy difficult for some children, especially younger children.
To help children access their thoughts and feelings and learn new coping skills, many therapists use play—or play therapy—in their work with children. Play therapy meets children where they're at, using their natural way of learning to help them practice new skills, problem-solve, and process thoughts and emotions. So, when a child is playing in therapy, they may be having fun, but they're doing a lot of therapeutic work, too. Additionally, research has shown that play therapy is an effective treatment for many concerns that young children may present with, including stress related to life changes, anxiety, depression, and trauma.
My child has been in therapy before. Why should I try counseling again for my child if it didn't work last time?
There are three components that help create a successful counseling experience:
a good match between client and therapist
the use of an appropriate counseling approach for treatment
readiness for change
Sometimes a young person feels that counseling was unsuccessful because they didn't have a good connection with their therapist. This can happen. But finding a good match can be the most critical part in helping your child engage in therapy. Meeting with another therapist to try again for a good match can change things dramatically. Many therapists offer free appointments for the initial consultation, and it may take a couple of tries to find the best therapist to work with.
Finding a therapist who uses a treatment approach that's been successful in addressing the challenges your child is facing is also important. The process of helping a young person can take several sessions or different treatment approaches. It's typically not a "one and done" experience.
Finally, a child's readiness for change can evolve with different developmental stages, emotional and psychological needs, and family circumstances. As a child's developmental level changes over the years, their needs change, which may require different treatment approaches and different therapist styles.
Child, Adolescent, and Young Adult Connections (CAYAC) specializes in helping youth and their families find appropriate options for care. For answers to your specific questions about counseling or for assistance finding a therapist for a young person in northern Colorado, call 970-221-3308.