Last updated: July 05, 2022
|
|
|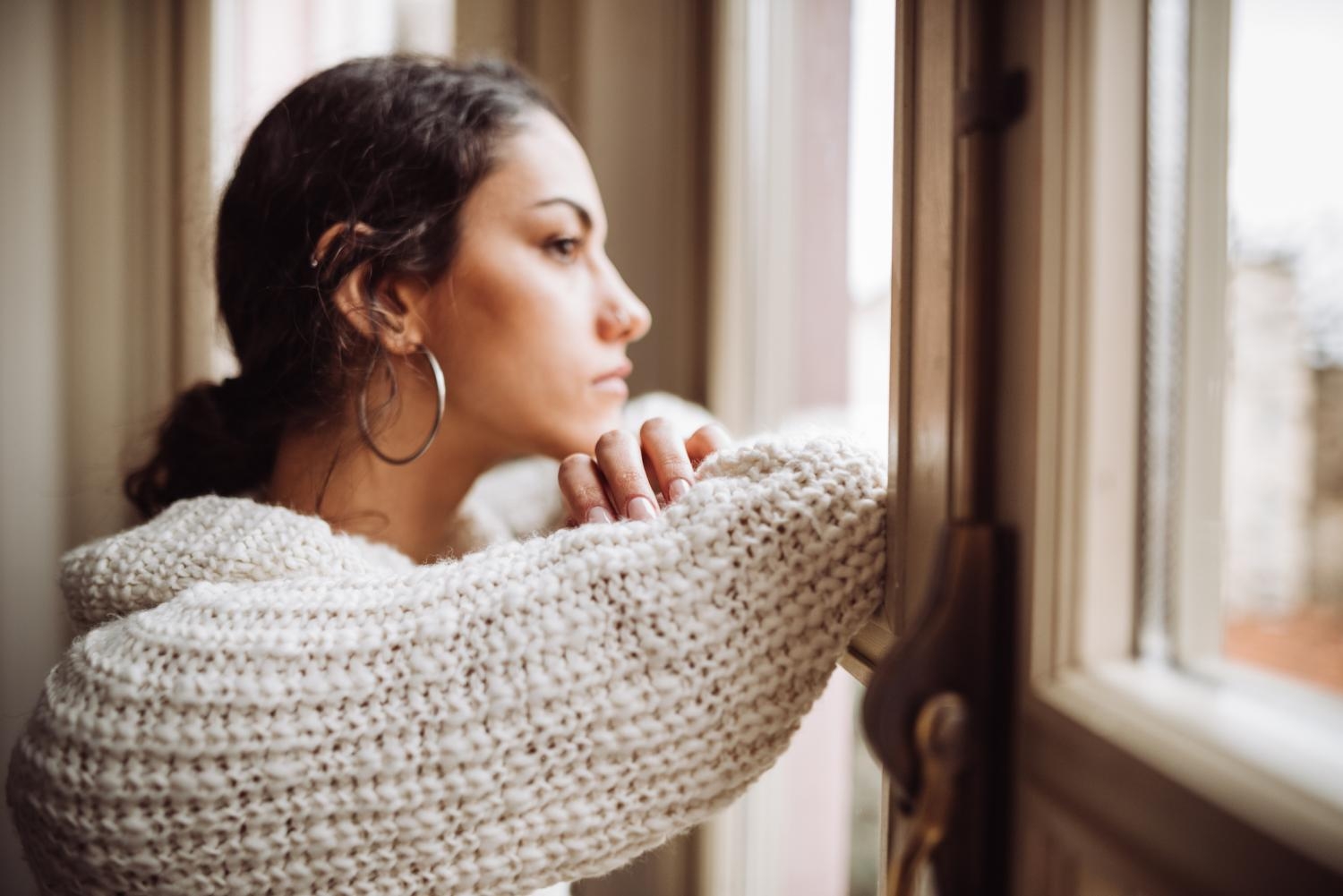 Many people seek out support and advice from friends and family when they are struggling. This is a very natural and normal process to help gain some insight and motivation to change. However, when your problems persist, it may be time to consider speaking with a behavioral health professional. Go ahead and ask for help, even if you're not sure that your problem is big enough to need counseling. Counselors can help you figure out what might be going on and what you could do about it.
Just about everyone can be helped from counseling at some time in their life, even people who don't have mental health concerns or addiction. Think about having a bad toothache and not going to the dentist—you keep on hurting, and the problem will probably become more serious. But the earlier you get help, the more likely that you can stop things from getting worse.
Many people envision counseling as a lot of talk, but it's much more than that. Counselors can help you learn new skills to deal with problems. For example, someone who has a hard time meeting new people might work with their counselor to practice ways to start conversations. Someone who struggles with decision-making might learn new skills and different approaches to making decisions.
Counselors can connect your mental and physical well-being. A person who has experienced trauma can find relief from their symptoms. Someone who is using substances can learn how to recognize their triggers, reduce their substance use, and practice refusal skills. A person who is depressed might learn about ways of changing their thinking, small daily things they can do to combat depression, and what medications and other treatments might help. And a counselor can be there to support and guide you.
There are many treatment approaches in addition to talk therapies, including art, music, nature, or equine therapy, biofeedback and neurofeedback, mindfulness, and play therapy for children. A counselor can also help you find other resources and services that may help you.
Going to a counselor is a brave step. Just reaching out to someone is a huge success. What you learn in a counseling session could have ripples that can be felt throughout your life and the lives of your loved ones.
If you'd like help finding a counselor or if you have questions about different types of therapy options, call the Health District's Connections Program at 970-221-5551 and a behavioral health specialist can answer your questions.