Last updated: June 20, 2022
|
|
|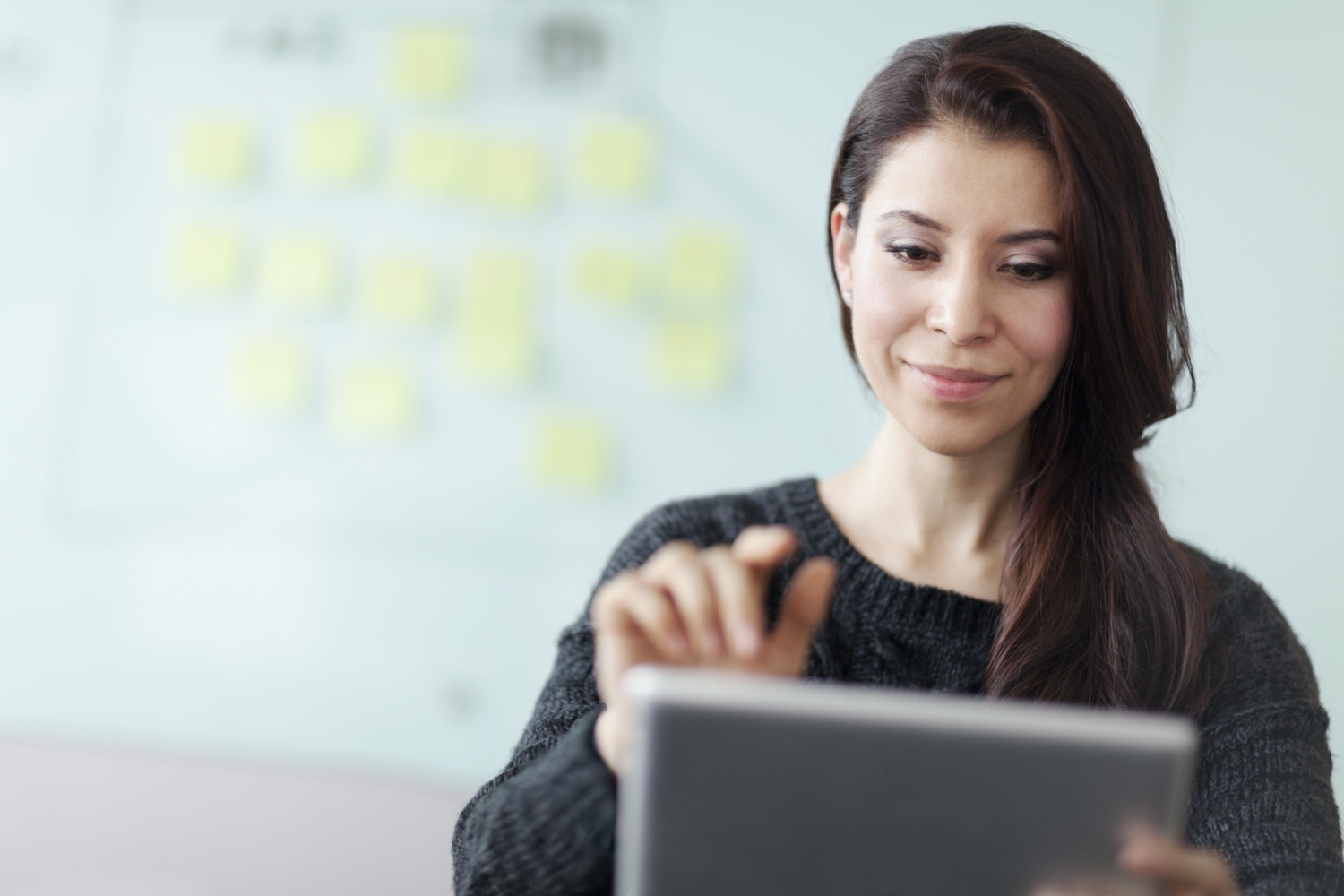 Choosing a therapist who's right for you is an important first step in starting counseling. In order to do this, you need some basic information about mental health services, along with some ideas on what to look for to find a counselor who will be a good match.
Unfortunately, many people pick a counselor the same way they'd get a lottery ticket—they put their money down and hope for a good one. But getting counseling is both a financial commitment and an important step toward a better future. So don't leave it to luck—do your research!
What type of counselor/qualifications should I look for?
When starting counseling or treatment, you should think carefully about what kind of mental health provider best fits your needs. In general, your options include professional counselors, clinical social workers, and marriage and family therapists, who all provide therapy, plus psychologists and psychiatrists. Psychologists have additional training to perform psychological testing, as well as offering counseling. Psychiatrists are medical doctors and are able to write prescriptions for medicines like antidepressants. Very few psychiatrists do counseling, so it's often a good idea to work with both a counselor and a psychiatrist if you choose to try medications. Most counselors are trained to work with a wide range of issues, but you may want to look for a counselor who has a special interest in, and who has worked with, your issue. For example, if you think you may be having panic attacks, find a therapist who has expertise working with anxiety and panic attacks.
Other things to look for include licensure and years of experience. Even though providers in Colorado don't need to be licensed, having a license does show that the counselor has passed a test of clinical knowledge and has been counseling for at least two years. A counselor without a license meets regularly with a licensed counselor for supervision and guidance. The number of years that a therapist has been in practice can be one measure of skill. However, there may be benefits to choosing a newer counselor, who's up to date on new techniques and who may offer a large degree of enthusiasm at a lower price.
How much will counseling cost?
Cost is important when deciding to get counseling. If you have health insurance, review your plan to find out answers to these questions:
Which mental health services will insurance pay for? (For example, some plans may pay for traditional talk therapy but not for biofeedback.)
Is there a copay at each session? If so, what's the copay amount?
If you have a high deductible plan, how much will you have to pay up front before insurance will begin to pay?
Are you limited to a certain list of providers, or can you see anyone?
If you don't have health insurance, there are still ways for you to afford counseling. Many counselors offer lower fees based on income. When searching for providers on HealthInfoSource.com, use the filter "Other payment/fee types" to find providers who offer a sliding scale. You also might consider therapy groups, as they are often less expensive than individual counseling.
Questions to ask for more information
Once you've narrowed down your search to two or three counselors, it would be beneficial to reach out to each of them. Ask questions about their experience and how they might work with you. This can be the most important step in making sure that there's a good match between you and your counselor. This will also give you a chance to develop rapport with a prospective therapist, which is crucial to the counseling experience. Some counselors even offer a free consultation session.
Here are some questions that may be useful to ask a therapist:
Are you a licensed therapist? Licensed by which licensing body?
How long have you been working in this field?
What's your education and training background?
Do you accept insurance? What are your fees? Do you offer a sliding scale?
What should I expect in the first session? What is a typical session like?
How long will I need to be in therapy?
What types of therapy do you utilize in session? Or, What is your treatment approach?
What are your areas of expertise?
How much experience do you have working with people who have my problem, condition, or history?
Once you've chosen a counselor, it's important to make sure that therapy continues to work for you. Your counseling is for you, and you should be a part of choosing what direction you're going. Make sure that your counselor involves you in choosing your counseling goals and the length of counseling. If at any time you feel that there's not a good match between you and your counselor, or that counseling isn't helping you, talk to your counselor about your concerns. Tell them what you want, or what you don't want. Always remember that you have the right to "shop around," ask questions, be part of all decisions, and even stop at any time if counseling is not meeting your needs. The process of finding a therapist is a personal one that must be customized to you.
If you have questions about finding a counselor or about different types of therapy options, call Connections at 970-221-5551. Connections staff can answer your questions; provide assessment, referrals to community providers, and other treatment options; and support you along the way. We have a diverse group of trained behavioral health providers who can help you find care for your unique concerns and goals.