Last updated: May 23, 2022
|
|
|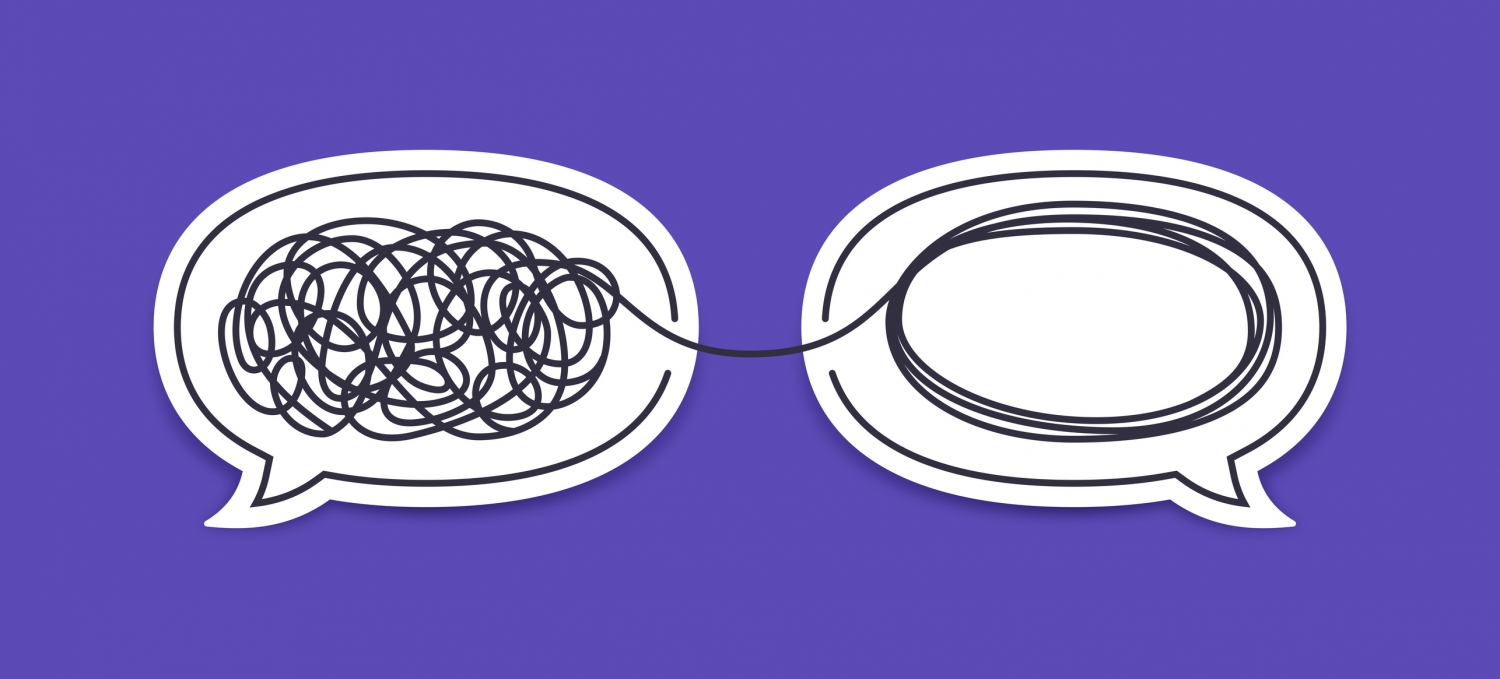 Counseling is a way for you to address any concerns or challenges you're experiencing in your life. In counseling, you meet with a trained mental health professional who will help you identify, understand, and address your current concerns and challenges.
A counselor can help you learn new skills or tools you can use to handle your stresses, change negative thought patterns, identify your strengths, communicate your needs more clearly, and increase your self-care. Counseling is confidential, so no one except you and your counselor will know what you talk about. Meeting with a counselor can help you make the changes that are under your control and gain the tools you need to live your life as you'd like.
Counselors are trained individuals who have extensive knowledge and experience in behavioral health. But just like any human, counselors each bring their own strengths and personality to the room. Finding a good fit is crucial to the counseling process. Make sure that the space you are in is comfortable for you. If you don't feel that you've built a good rapport with your counselor, it's OK to find another counselor. There are also many types of treatment approaches. Talk therapy is very common and can be helpful for many people, and there are a variety of approaches for talk therapy. Some alternatives to traditional talk therapy include biofeedback, equine-assisted therapy or animal-assisted therapy, and art therapy, among many others.
Go ahead and ask for help even if you're not sure that your problem is big enough to need counseling. Counselors can help you figure out what might be going on and what you could do about it. They also can make referrals to other services. Just about everyone can be helped from counseling at some time in their life. Counselors have probably worked with many people with concerns like yours. Counseling usually takes only an hour per week or every other week, but you can choose how often you want to see your counselor. You continue to go to counseling only for as long as you feel it's helpful.
If you have questions about finding a counselor or about different types of therapy options, call Connections at 970-221-5551. Connections staff can answer your questions; provide assessment, referrals to community providers, and other treatment options; and support you along the way. We have a diverse group of trained behavioral health providers who can help you find care for your unique concerns and goals.